Most of the women have a difficult time when they are on periods. The pain is far from explaining through words. Nevertheless we, women bear the severe pain that comes in the abdomen and most girls suffer from back pain during this period. Bloating and cramps are usual situations during period time.
Women get mood swings and spend the normal day to day life with a bit of anxiety when they are on periods. Though periods time is coming every month and we experience it for the past many years, every time we get it, it feels like a new experience.
Let me bring you some hacks you can use when you get periods next time.
Eat more calcium based food and protein-based food.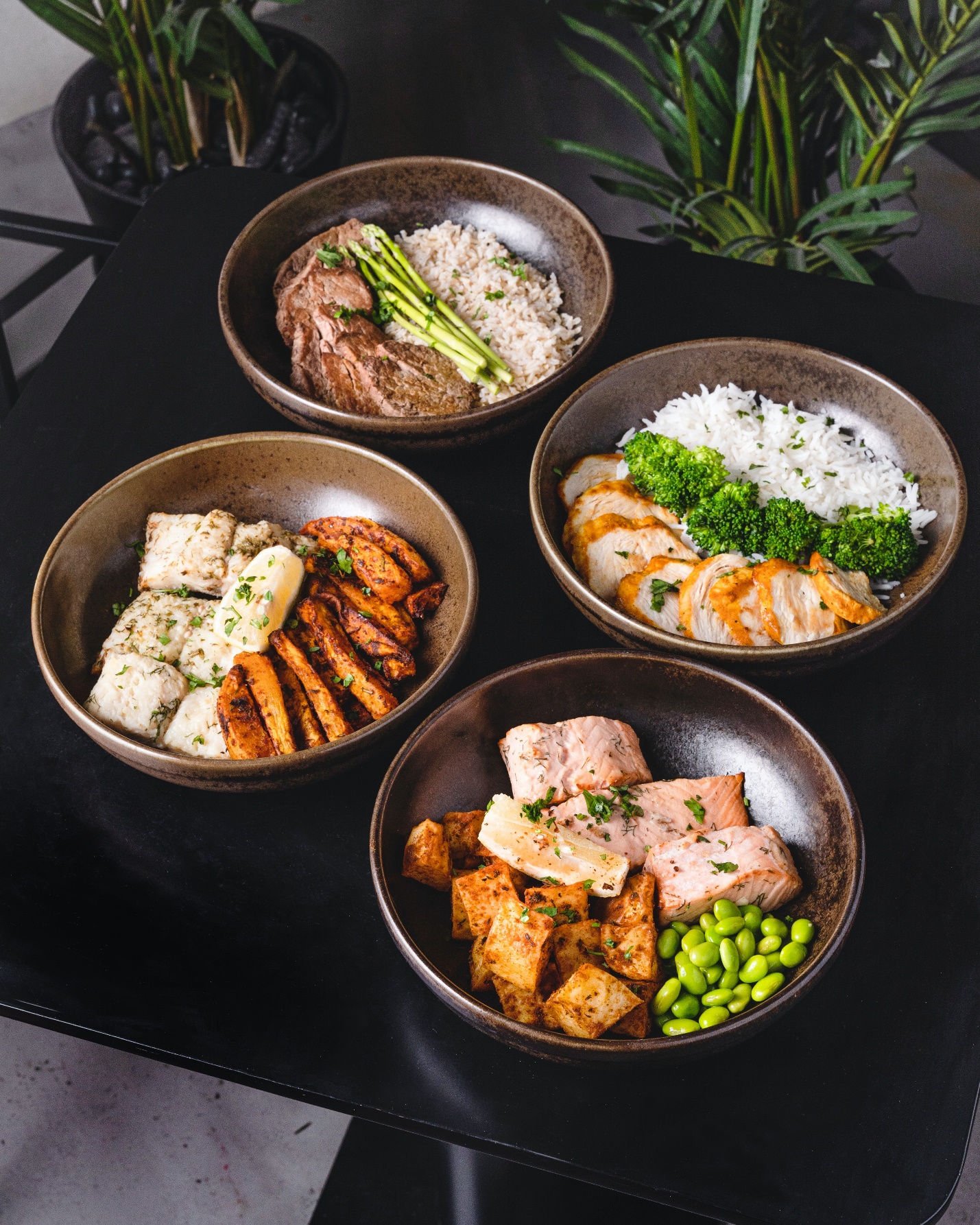 Recent studies show that consuming calcium based food would ease your periods problems to a greater extent. So, eat calcium based food more often to stay away from periods problems. If you feel lethargic or feel your energy is drained when you have periods, eat more protein as you can gain a healthier mode of energy than having carb and sugar. Protein will keep you energized than increasing your weight gain. 
Have yourself a period tracker.
Do you keep forgetting your periods dates? You can stay stress-free though you forget your dates as there are apps that track the dates and there will be a reminder before two days of the exact date of the beginning of periods. The app is useful for busy ladies out there. Download a good app and you need not worry about periods. 
Say "no" to caffeine, salt and "yes" to Dark chocolate.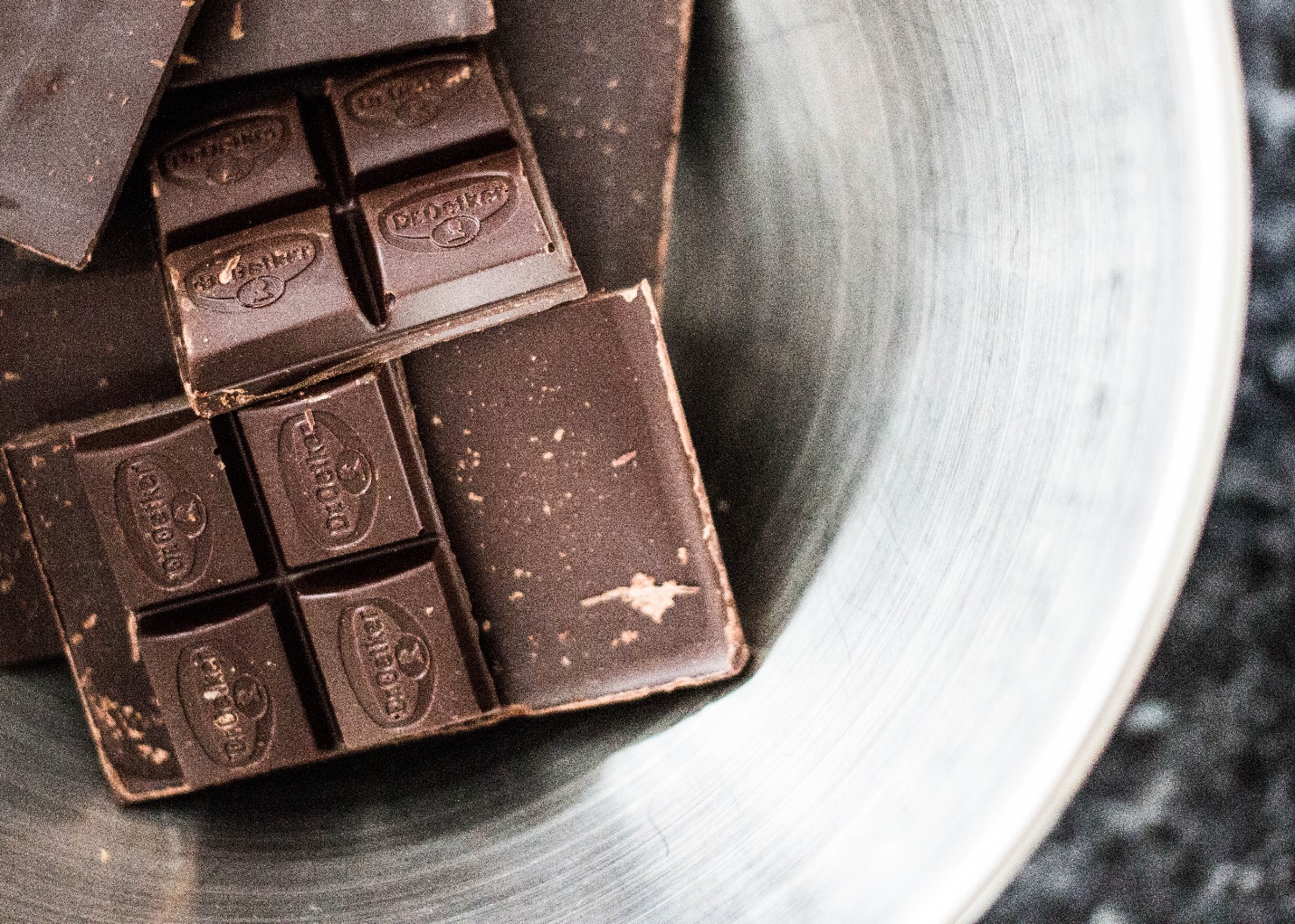 A considerable amount of caffeine and salt intake will aggravate the pain and you will experience bloating. So, say no to your bag of chips and two or three coffee cups you consume every day. Eat green salads and please do drink water as much as you can. Water and water-based food will keep you hydrated and fresh the whole day.
Never skip your main meals since you need to be energetic and it is not healthy at all to skip main meals because you are in pain. Add vitamin-enriched food to your meals more often. Especially, Vitamin E and B12 are good to boost up your body during periods dates. Eating dark chocolate will make you feel soothing. You will feel period cramping is less when you eat an amount of dark chocolate.
Heating pad and a good rest.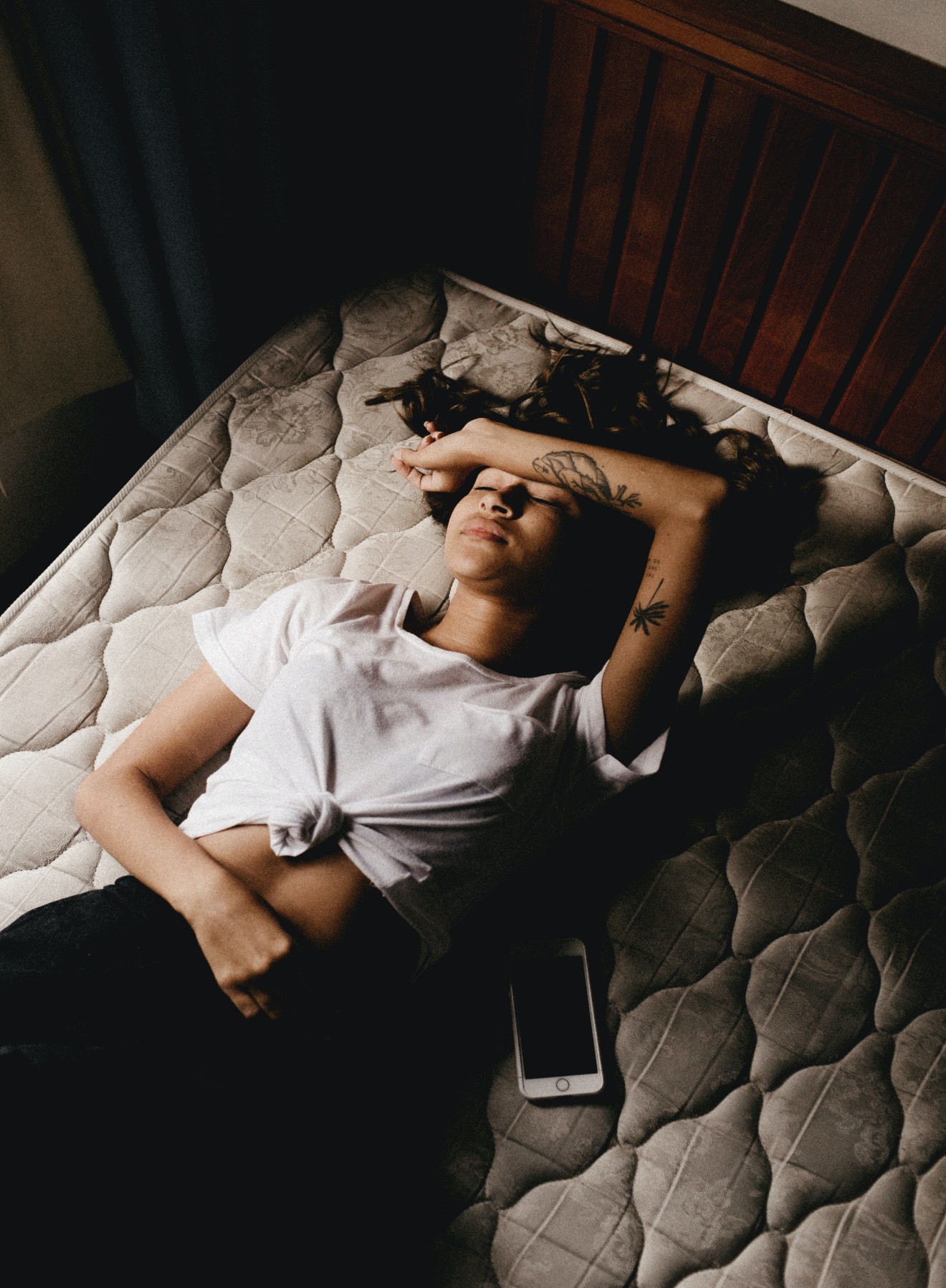 Don't blame yourself for staying in bed for a long time compared to your normal life. Use a heating pad and it will do an amazing job in reducing the pain you feel. I guarantee you that it will reduce your periods cramps. Resting is essential when you are on your periods. Caring about your body and its needs will make your periods time a bit less stressful.
If you feel like exercising is an everyday requirement, you can go for light and stretching exercises.