What makes of you an efficient woman?
It is not that hard if you put a little effort on daily disciplines and focus on productive actions more. You can possibly repeat them over a time period till they become habits.
You may think life is just about moments and changes that we encounter today and tomorrow.
But I assure you that it takes few steps to change how you live your life to be better and to achieve best. You may wonder this is only a philosophical talk and nothing more than that. Dear ladies, trust me you can bring out the 'Super Woman' inside you.
So, let me introduce you to 11 habits you need to stop doing…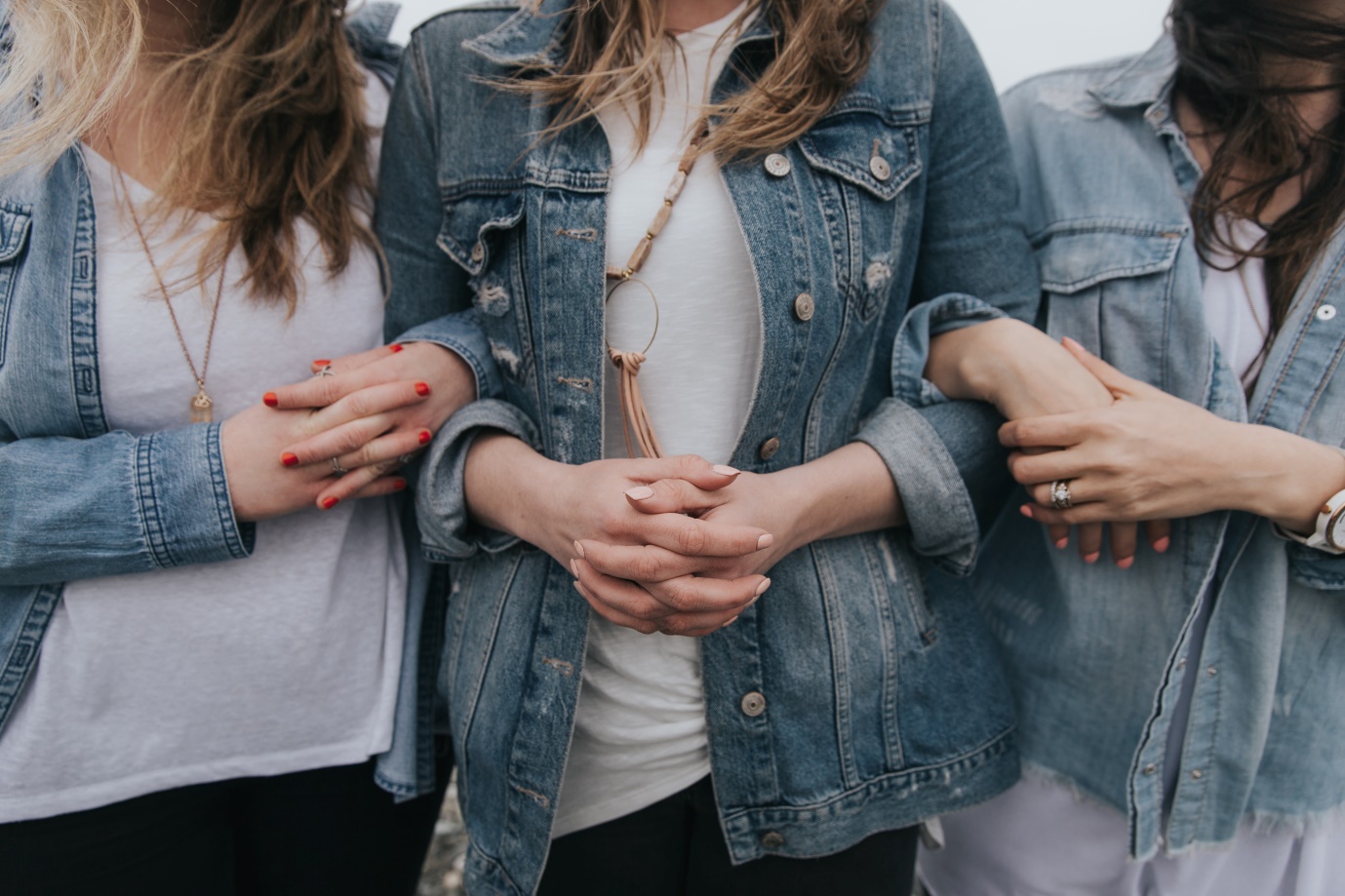 1. Stop giving your ear to negative input.
You become what you consume. It is not relevant only to food. As a person, if you fill your mind with negative facts eventually they draw you to negative outcomes in life.
When you listen to negative incidents or facts about someone or something, your mind is creating similar incidents for you in the next moment. So, please dear ladies do not put your head on gossips and negative news.
Just start the day giving attention to positive news and ideas. Eventually they will push you to create similar incidents for yourself.
2. Stop being busy all the time.
We all need a break, don't we? You should understand that both your mind and body need a good rest to function energetically next day. So how could you manage the day without being busy all the time?
Put your to do list on daily basis in an order. Mark your calendar and put reminds on your mobile phone so that you will be ready to the particular need.
Similarly, be that person who has a good social life with friends and family. Make time to be enjoyed with your closed ones. Plan a fun activity once in a while.
3. Stop yourself leaving your life up to chance.
As I told you before, you are the owner of your life. So live your life to the full! Follow your dreams and passions. Enjoy the small things and moments rather than getting ready for big events!
Life is too short to be spent in sorrow and regrets. You have you have higher goals in your life so that you will never live up to chance.
4. Stop believing life has fixed limits and restrictions.
We have some kind of understanding about living a good life. Yet, do you restrict yourself on what others think of you? Do you get decisions on your life because society expects you to be someone they prefer you to be?
Girls! As Beyoncé correctly mentions, we run the world. So why not think of marrying and having kinds when you want… why not try to achieve your education goals even if you are a mother? Why not has some time to be spent with friends? Think girls what you really want in life!
5. Stop trying to find fulfillment outside of you.
This is a mistake that lot of people do in their life. They try to find their happiness in someone else. You have to realize that your happiness depends on your mental health.
Do not depend upon someone else to make your life fun and joyful.
Please girls do what make you happy and then right people appreciate how you live your life. Then you don't have to worry about being happy
And at the end you will find who you truly are and how people like you for being who you are…
6. Stop comparing yourself to others.
We all have role models. It can be your mother, your favourite celebrity or your close friend. I'm not telling here that it is wrong that we like to someone else.
Life is all about finding who you are and what you can do for the betterment of humanity.
Finding yourself is a journey that you reach with time. So, do not bother to compare yourself to someone else and be sad all the time. Cheer up girl! Believe in yourself!