You might have a wardrobe full of elegant and beautiful outfits. Yet, most of you still fail to find your perfect outfit for the day. You may often face issues like not able to combine your newly bought clothes with what you have already. So you always spend your time and money buying clothes to get that perfect look. Remember that both women's casual outfits and women's business outfits should give the gorgeous look you are looking for.
Let me show you some of the basic outfits you must have in your closet that you can wear timelessly. We don't say you to strictly avoid one day hit wonders entirely. You could have a few of those with you. But, we don't need you to get extra stress early morning when you think what wear?
1. Classic Shirt
Classic women shirts in different colors can give you the perfect outlook. They can be worn to both casual and formal occasions. It doesn't matter. It can be a sudden day out on an office day with your friends. You can rock in these neutral shirts. Add some jewelry to match the outfit. It's good to have your classic shirts in white, black, navy, and beige.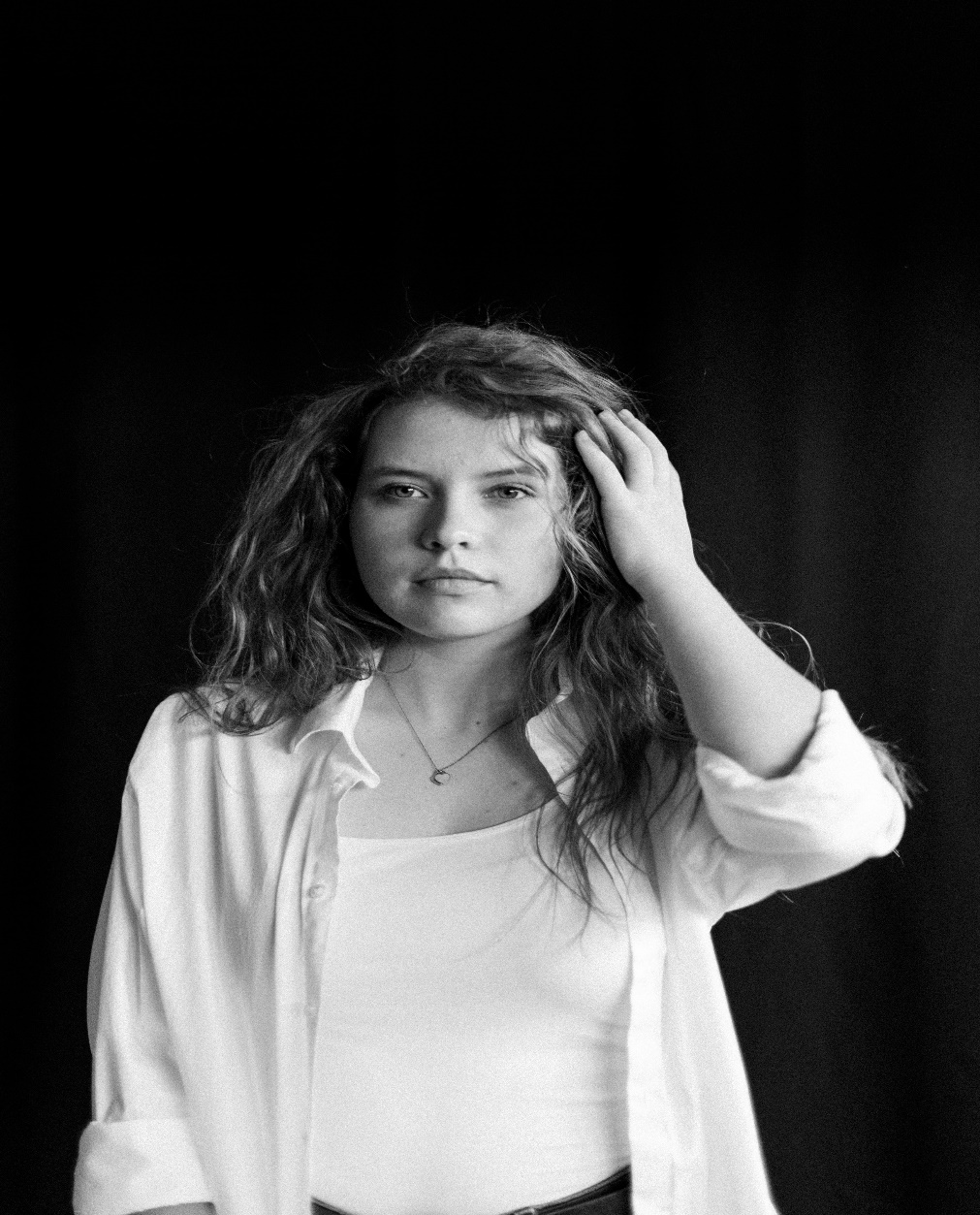 2. Good pair of Jeans
Jeans never go out of style. It is super comfortable and gives that chic look to you any time anywhere. There are lot of outfits that you can match with jeans. So don't forget to have a good pair of jeans with you.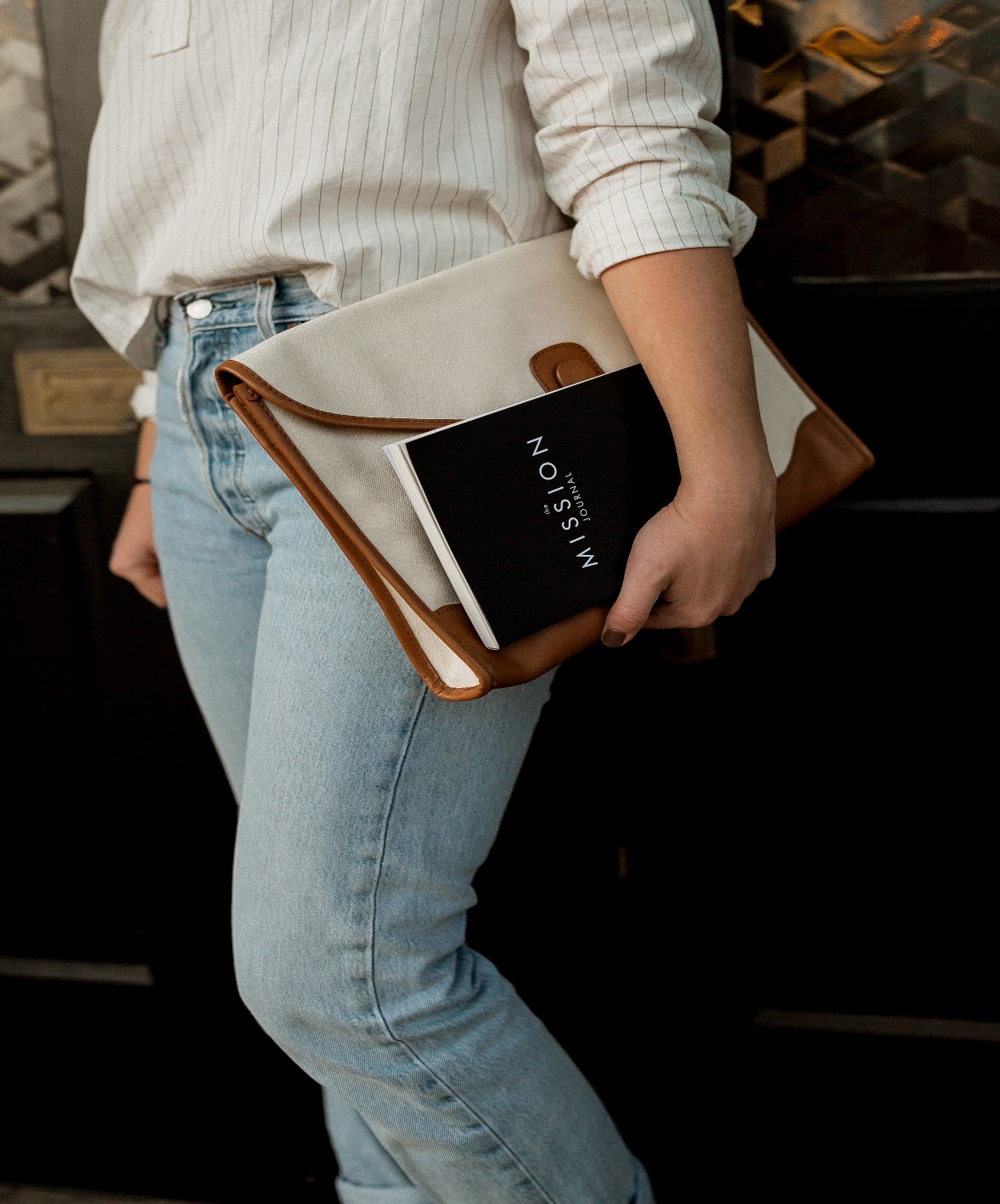 3. A white Tee
Some of us are not that attached to T-shirts. But most girls likely to have at least one Tee. So, I highly recommend you to have white plain Tee since it will be your go-to outfit when you feel like wearing one.
4. Black blazer
The blazer will shape out your figure greatly. And it's the ultimate women's business outfit that makes you look professional and smart. You can play with many colors worn underneath a black blazer, whether it is a concert tee or blouse.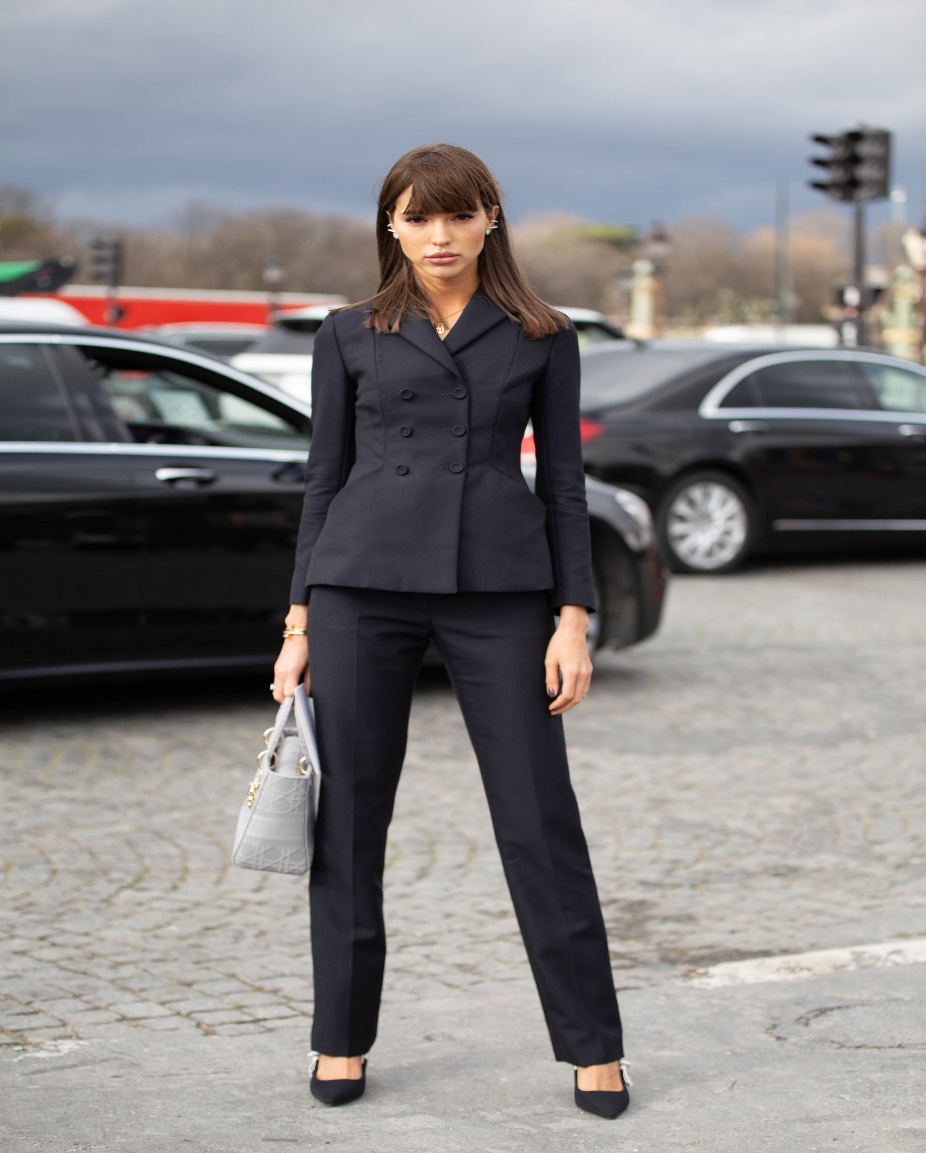 5. Silk camisole
Wearing silk camisole is a great way to show that classy elegance. You can show your feminine grace and business-like look in a silk camisole. This delicate outfit can be combined with skirts, pants jeans, and blazers. Get that chic look worn with a patterned skirt! Try experimenting!
6. Tailored skirt
Skirts and feminine grace go hand in hand. Tailored skirts won't go out of style. You can dazzle in your favorite style that matches your figure. Take the benefit of having tailored one on your body measurements. There are many skirt types such as A-line skirt, pencil skirt, pleated skirt, etc.
7. Black dress
A black dress will be your essentially go-to outfit on many occasions. More than any other outfit, you would look gorgeous and slim in a black dress. So, spend your money to have a black color outfit since it's worth having with you.